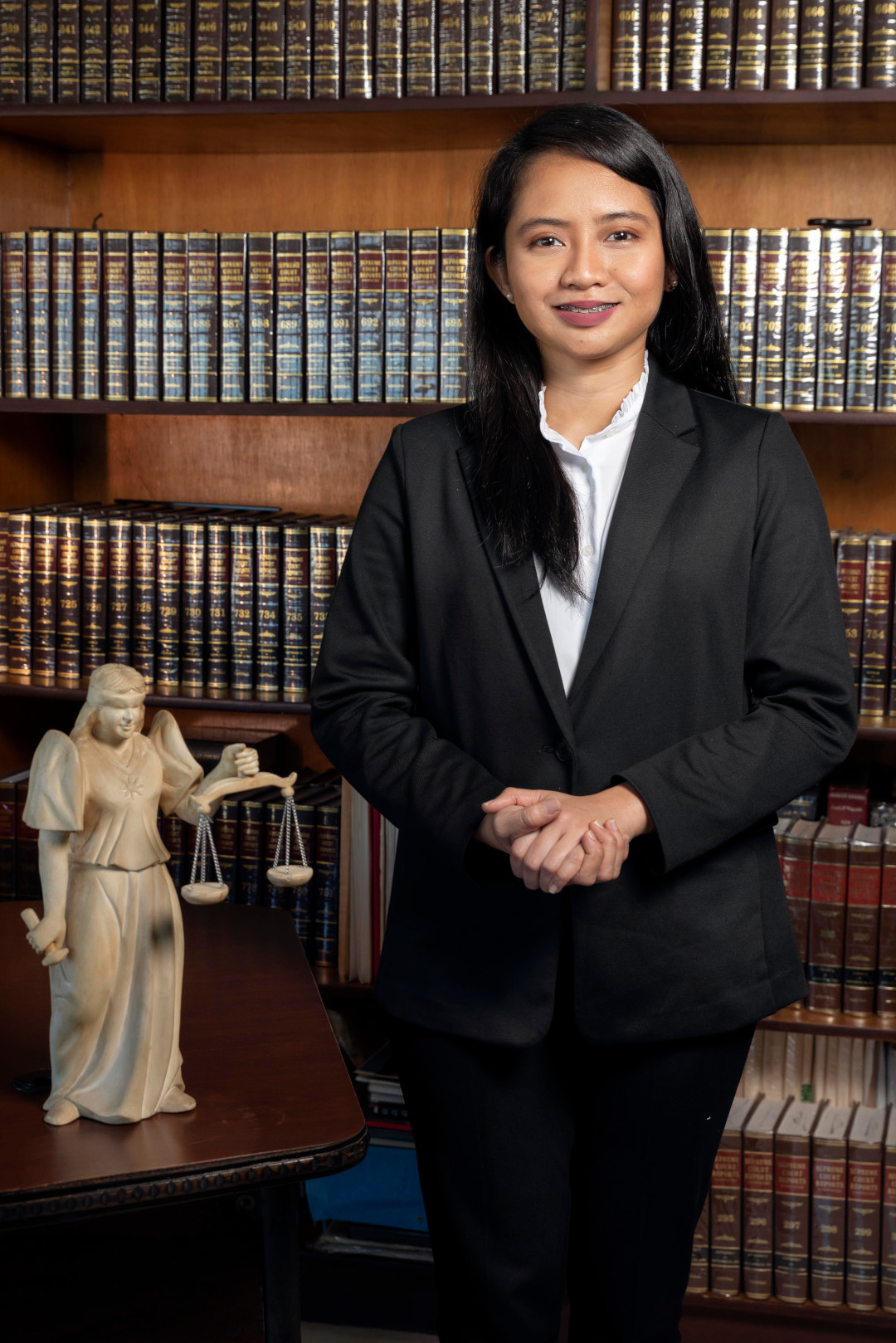 Atty. Camille obtained her Juris Doctor degree from the University of Santo Tomas Faculty of Civil Law. She also holds a Bachelor of Arts Degree in Mass Communication, minor in Print Journalism from St. Scholastica's College Manila.
Prior to entering law school, she worked for a real estate firm and a construction company focusing in the field of corporate communications, marketing, and public relations.
Upon entering law school, she immediately joined the UST Law Review, the official publication of the Faculty of Civil Law. She served as its Associate Articles Editor in her senior year. She also joined the Academics Committee of the UST Bar Operations serving as a member of the UST Golden Notes. Atty. Camille had her internship in the Regional Trial Court of Manila, Branch V.